If you have just decided to get into the ecommerce business, and you know that you will need a great e commerce website that will bring in customers as well as the revenue that is required to turn it into a living, then you will need to know how to build an ecommerce website from scratch, if you don't already.
Going through the ecommerce website development process may seem to be difficult at first, especially as it may be your first time creating an online store for your business, but, with the right tools and support from experienced web development specialists and website builders, you will be able to make your ecommerce site the way you want it.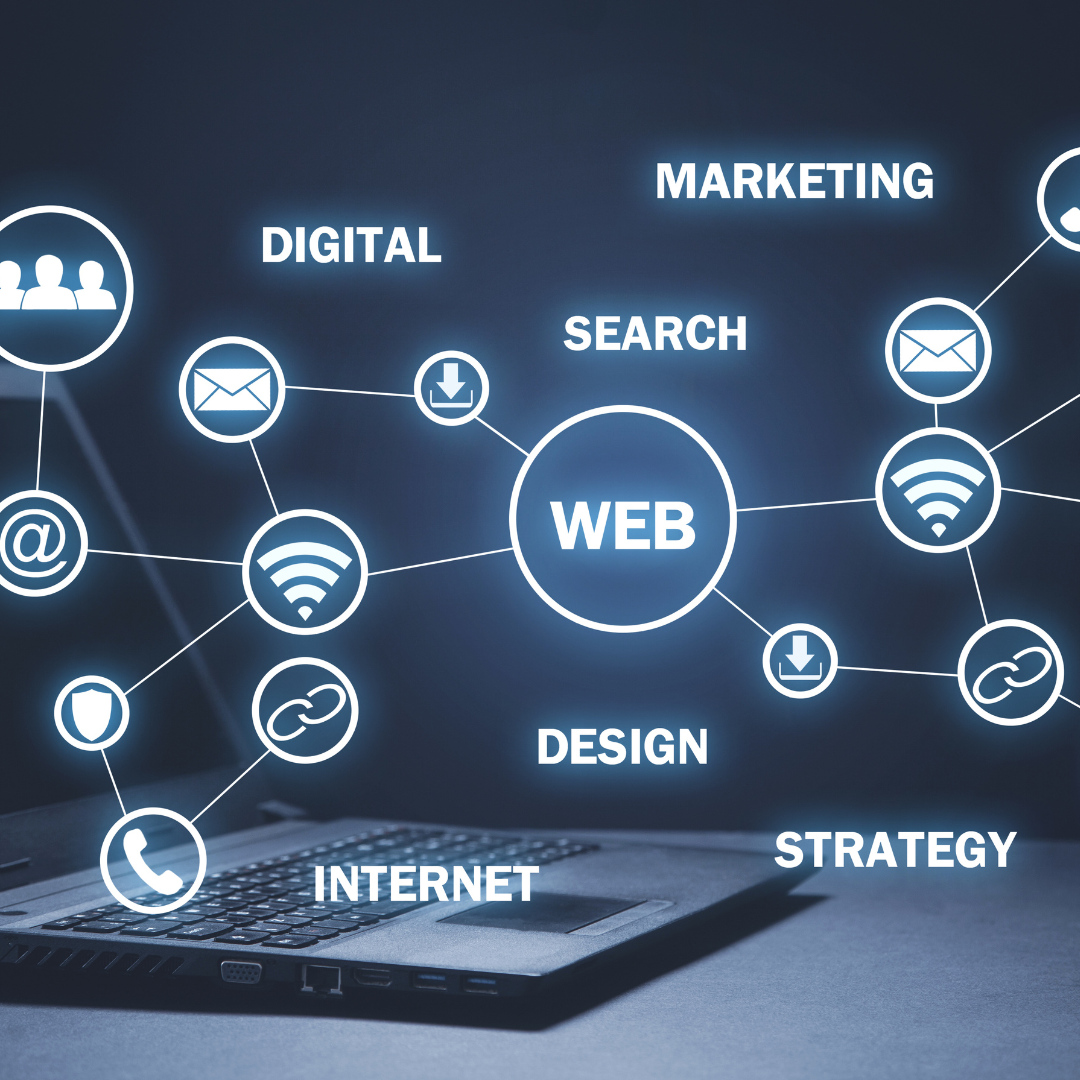 Decide on What Content Management System (CMS) You Want
Before you can build an ecommerce website, you will need a foundation for it which is your content management system. There are quite a few management systems that you can choose from, it depends on what you are looking for and how you want to run your e commerce site.
Down below are some of the most popular management systems that you could potentially use –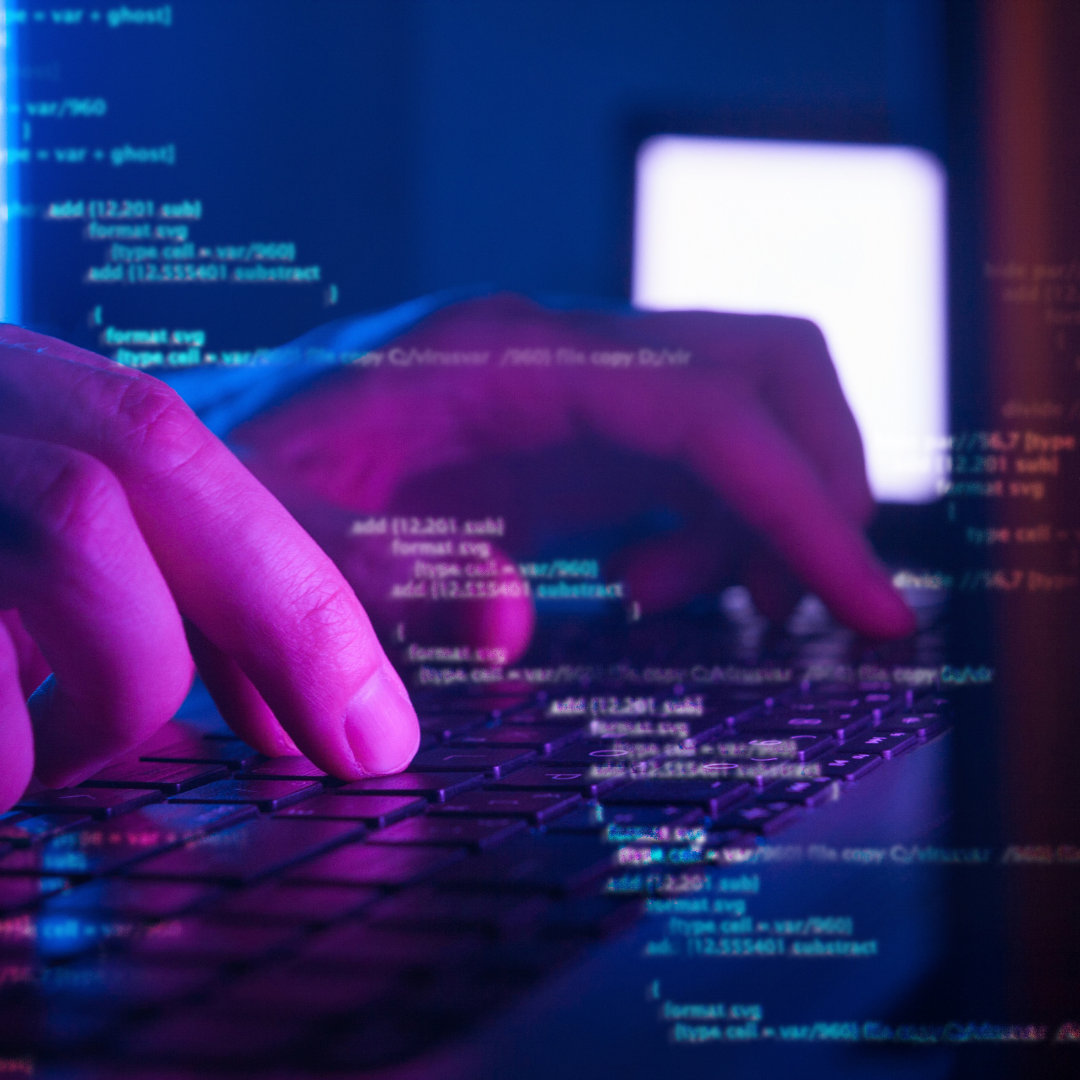 Squarespace –
This is a great website builder for people who are beginners when starting their online store. This can be used to easily build an ecommerce website that looks professional, plus if you do not have a background in web design, it doesn't matter as you will still be able to create one with their guidance.
WordPress –
Classed as the world's leading website builder, it is easily one of the most customizable ecommerce website builders out there, whether you are starting your own ecommerce website business, or you are doing any type of online business that requires something substantial.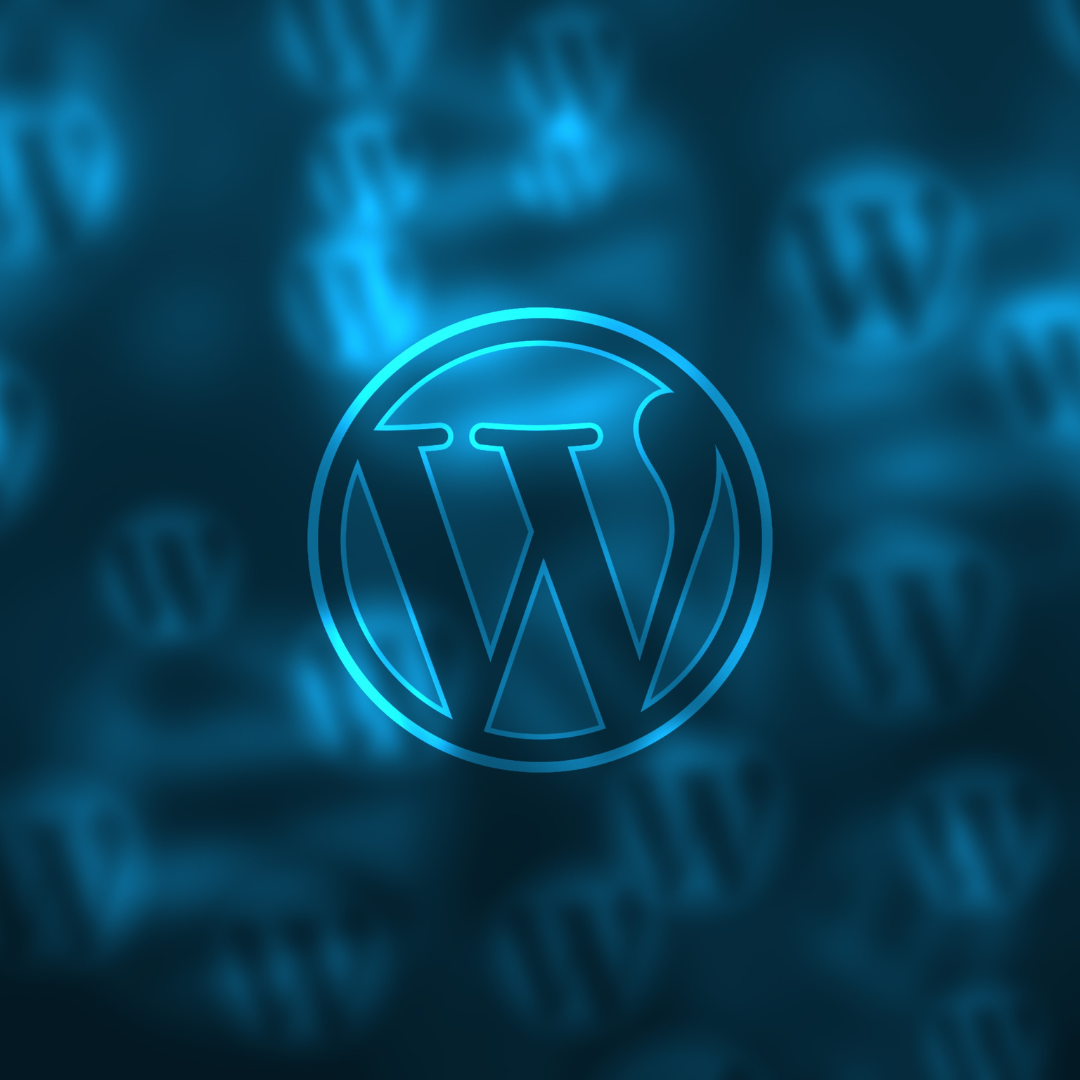 Wix –
Just like WordPress it is highly customizable and is an all-in-one website builder. There are many built-in features so that online business owners can design websites that will work on any device, from computers to phones.
Shopify –
This website builder is ideal for people who want to create a dropshipping business.
If you are not sure which will be the best fit, especially if you need to make sure that whichever one you pick allows you to create a custom ecommerce website structure.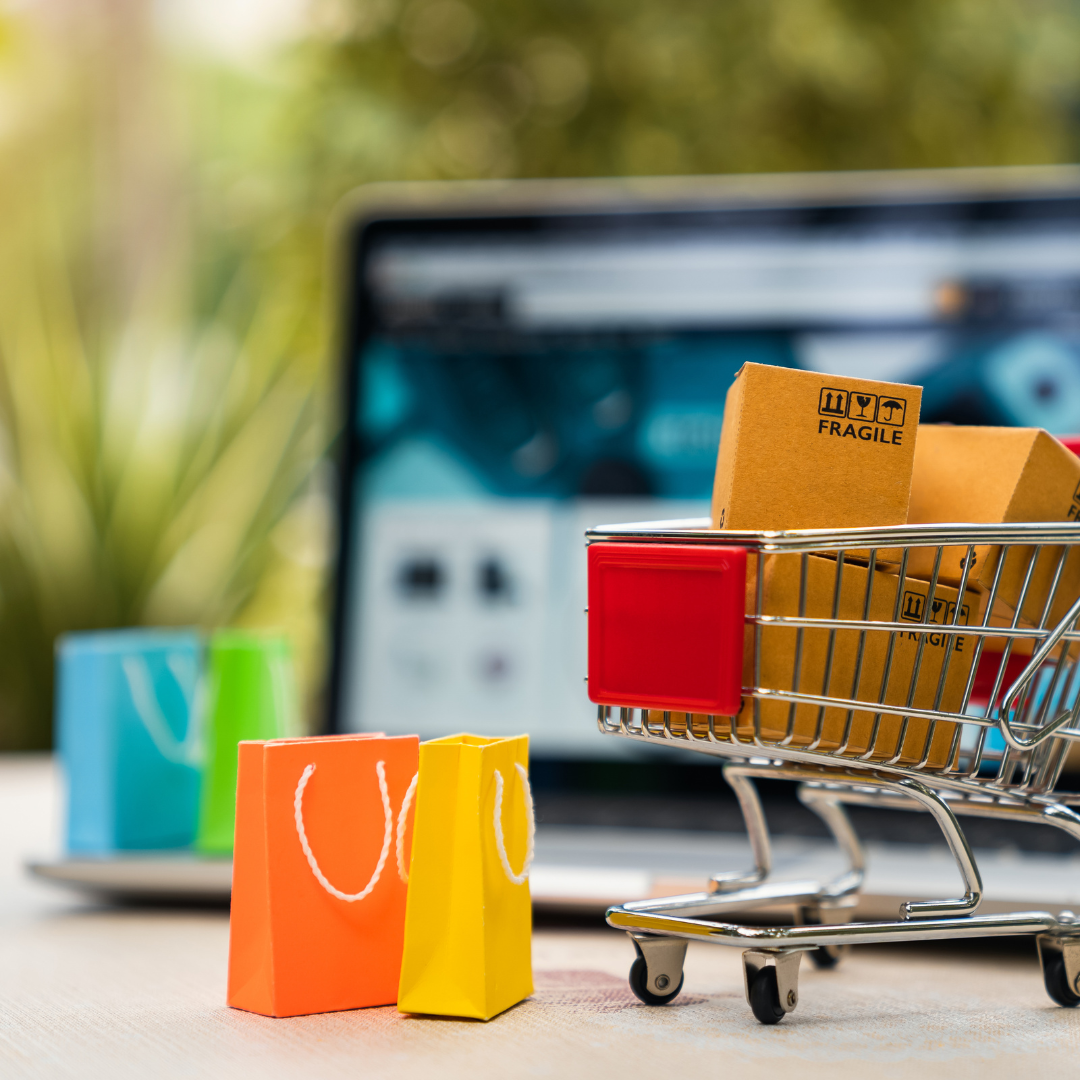 What Website Builder Should You Choose?
When looking through these website builders, you need to hire a reliable web development vendor that will provide you with everything you need to get your e commerce website off the ground.
Look through each one carefully and ask people for their recommendations. If you want it to be as unique as possible, then choosing a custom ecommerce website development builder may be the way to go.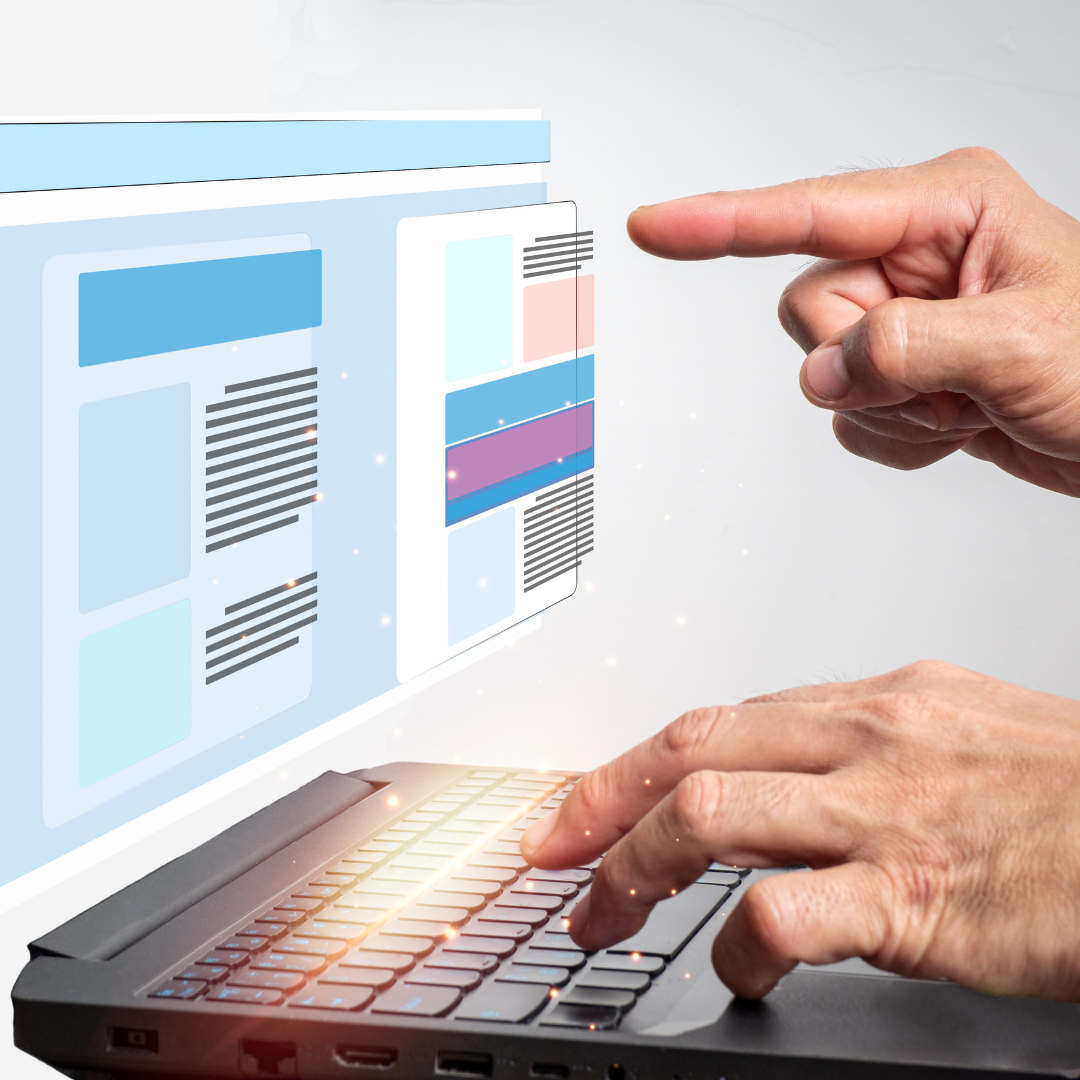 Additional Research
Before you start to build your ecommerce website, you will want to conduct market analysis research as well as competitor analysis to see what you will be up against. From this, you can decide what course you want to take and how to progress.
Think about the future of your ecommerce website. You want the web development company you go for to set up a scalable ecommerce project architecture that will help you expand your business and grow within your space.
Ecommerce websites may have similar goals in mind but you need to make yours one that can stand with the best of them.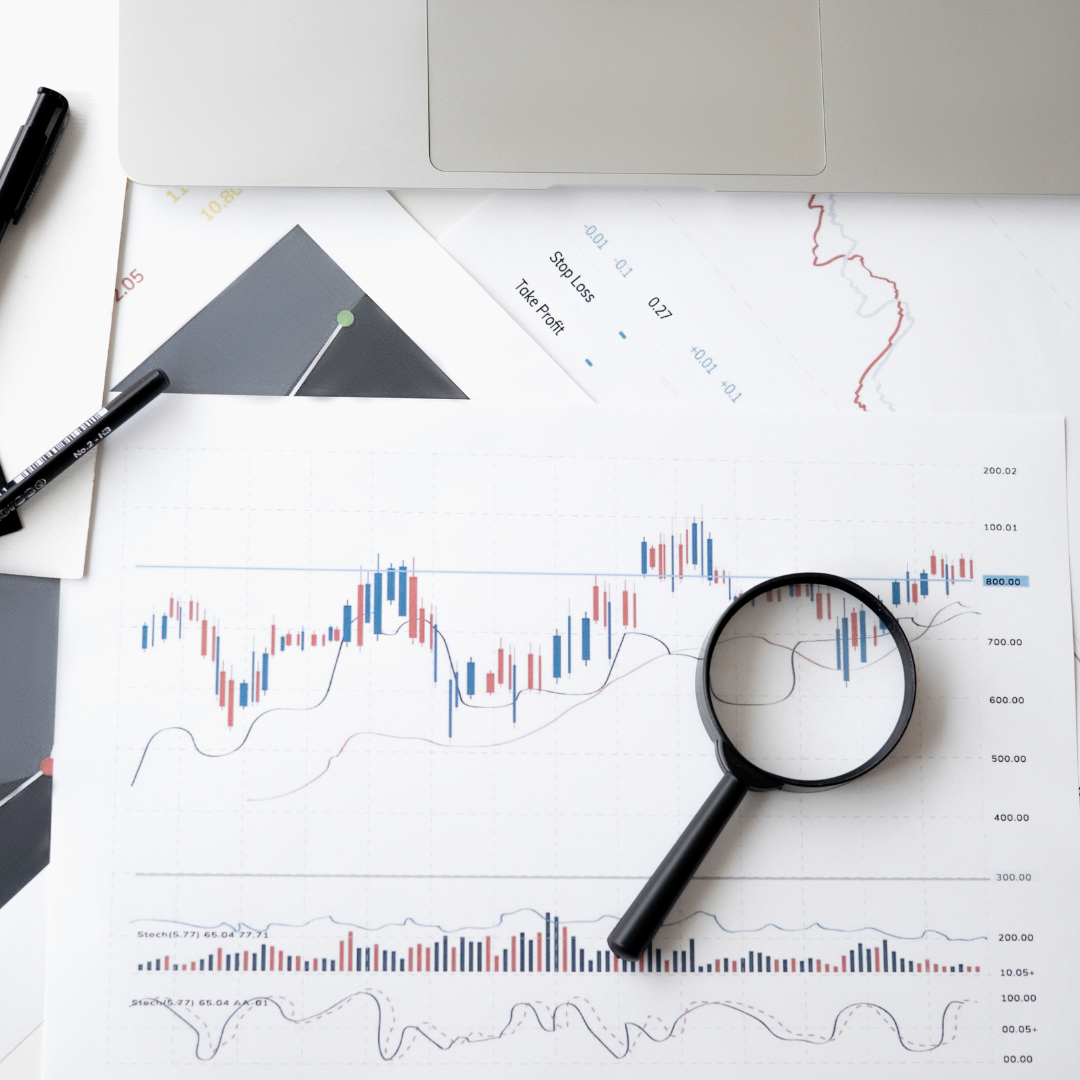 Start an Account or Get a Web Hosting Provider
If you decide to not use WordPress, then you will want to create an account through one of the other website builders you have chosen.
Some of the best web hosting services come with a free domain name as well as a free SSL certificate, and if you do choose WordPress then you will also get a one-click WordPress installation.
If you would rather go for Shopify, Squarespace, etc., then you will need to create an account with them to get started.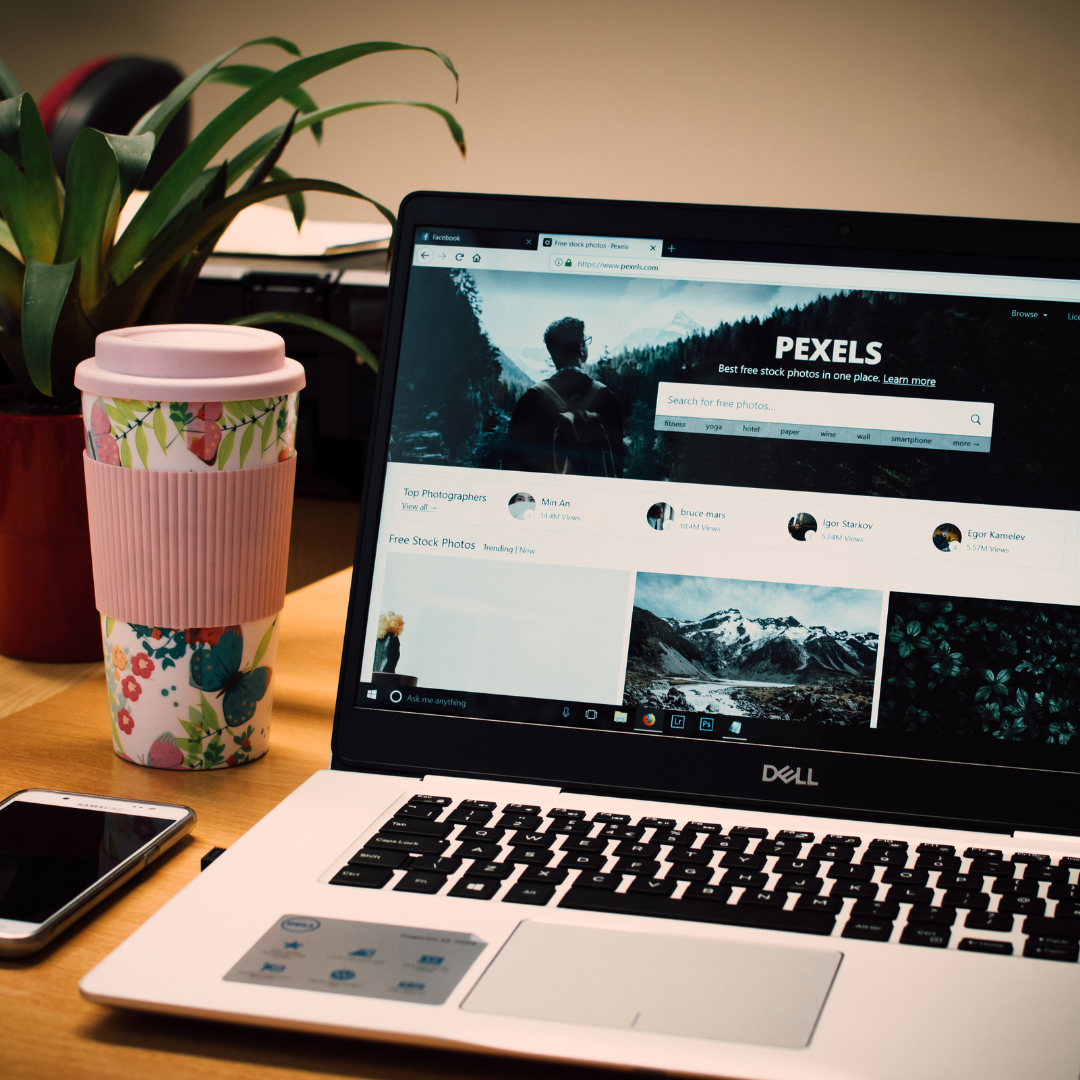 Choose Your Ecommerce Theme/Template
The theme for your own website is important as it sets the tone and can draw people in or put them off. You don't have to create one from scratch, there are templates available through the website builder you have chosen, so you will be spoilt for choice.
Think about your product, what the style of it is, and what message you want to show to your customers.
You Can Pay For Themes and Templates
You can pay for themes and templates, there are quite a few out there for you to make your website look especially unique and customizable.
You will need to weigh up the pros and cons of going for this and how it would affect how you run your business.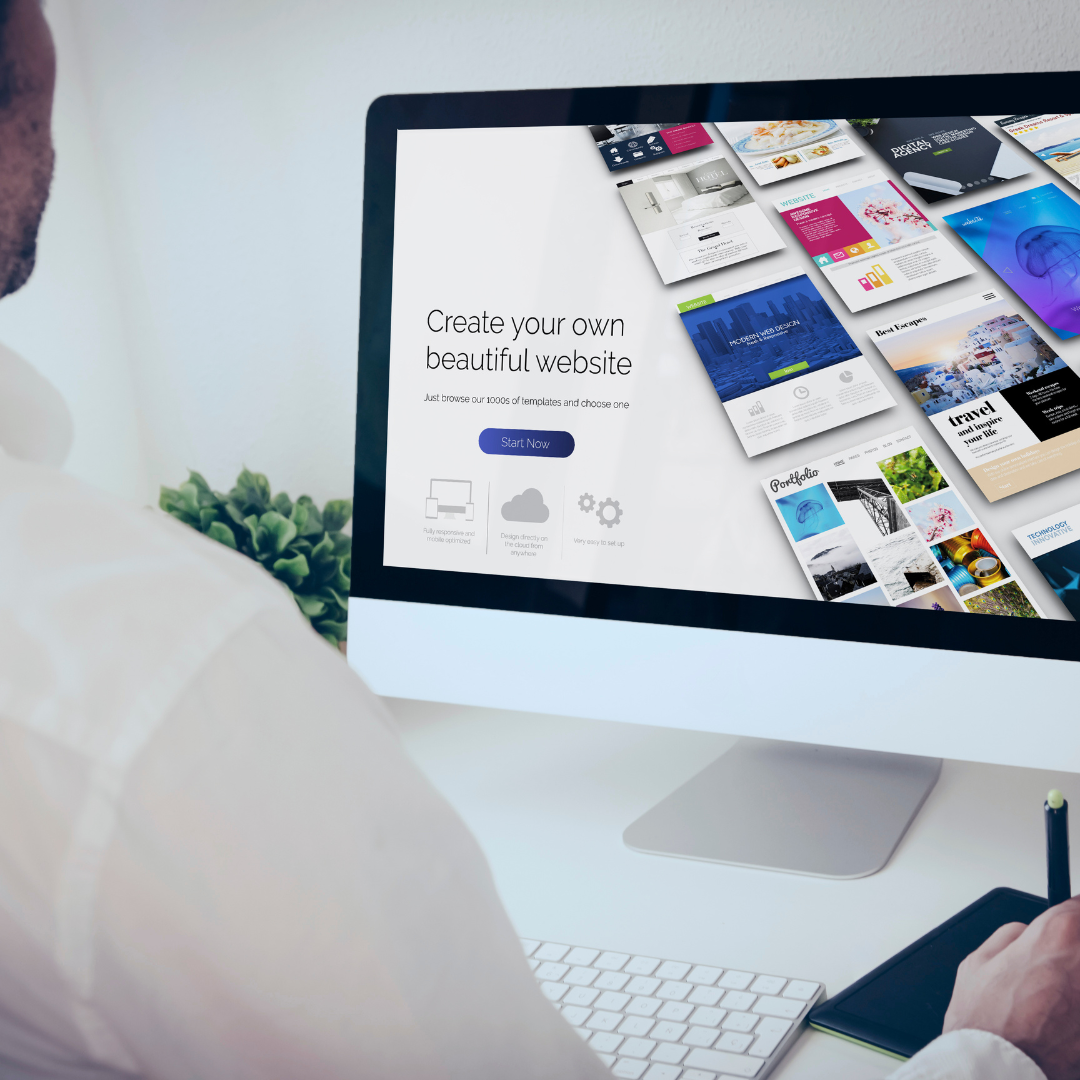 Create Your Product Listings
You may think that when you find out how to build an ecommerce website from scratch that it is focused mainly on the software and the mechanics of creating this website, however, the small things such as product descriptions and product listings tie it together.
Producing a catalog that organizes and prioritizes your products will help people navigate through your website with ease if you do it correctly.
Find and Set Up a Payment Gateway
There are different payment gateways available for online stores, but quite a few may go to PayPal to keep the process secure and easy for everyone.
Although, if you need to send the customer to another website for payments, then it is important that encrypted transfers are in effect so that there is no chance of a breach of their card.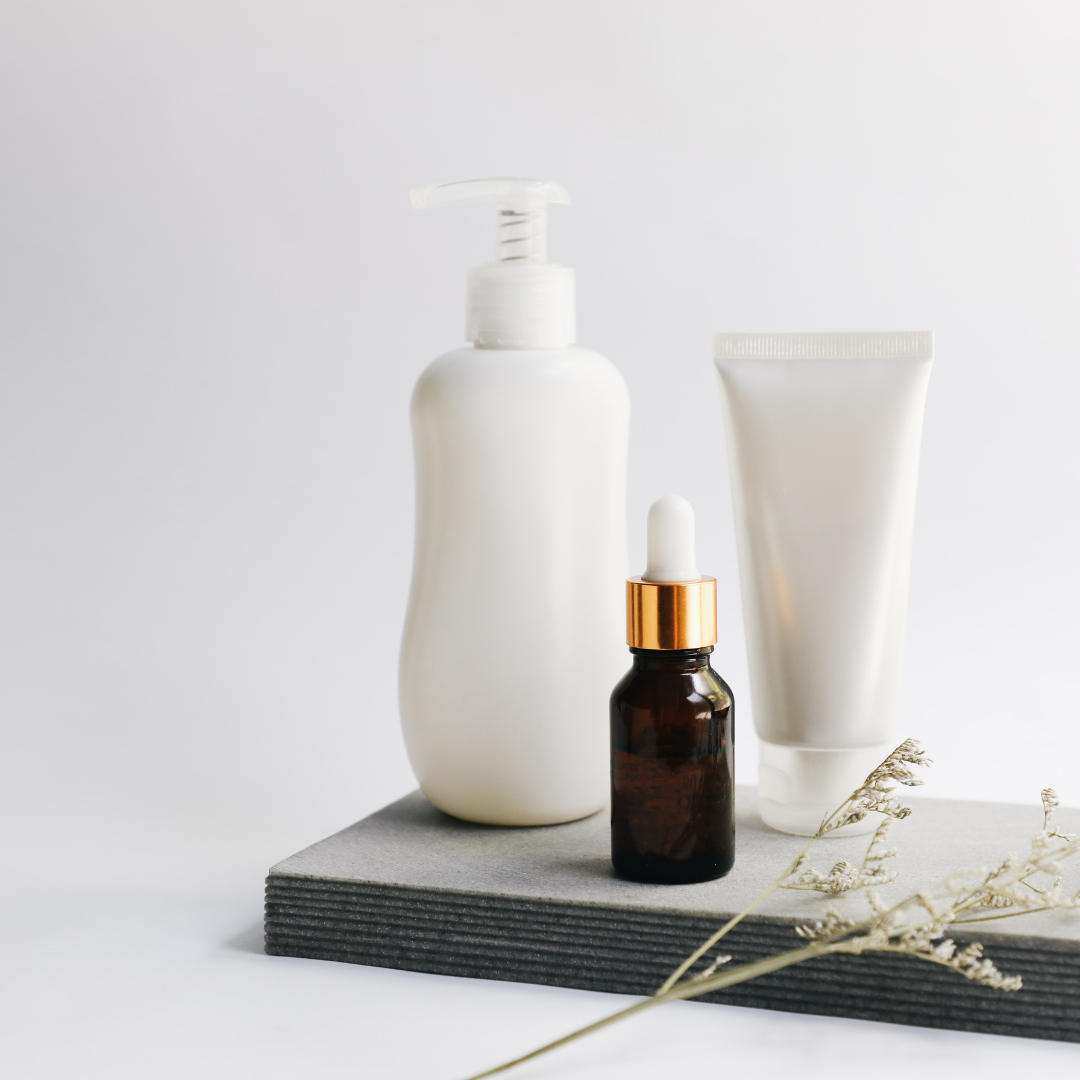 What Shipping Do You Need?
You could go for integrated shipping for a concise customer experience, with everything being done altogether.
However, before you put this into place, you need to decide on your shipping policies and how that will factor in.
For example, do you offer free shipping or next-day shipping? How about a flat rate or variable fee? You also will need to factor in return policies and if you will offer a refund for all purchases or certain purchases.
If so, you will have to state this clearly so that customers are aware of these policies.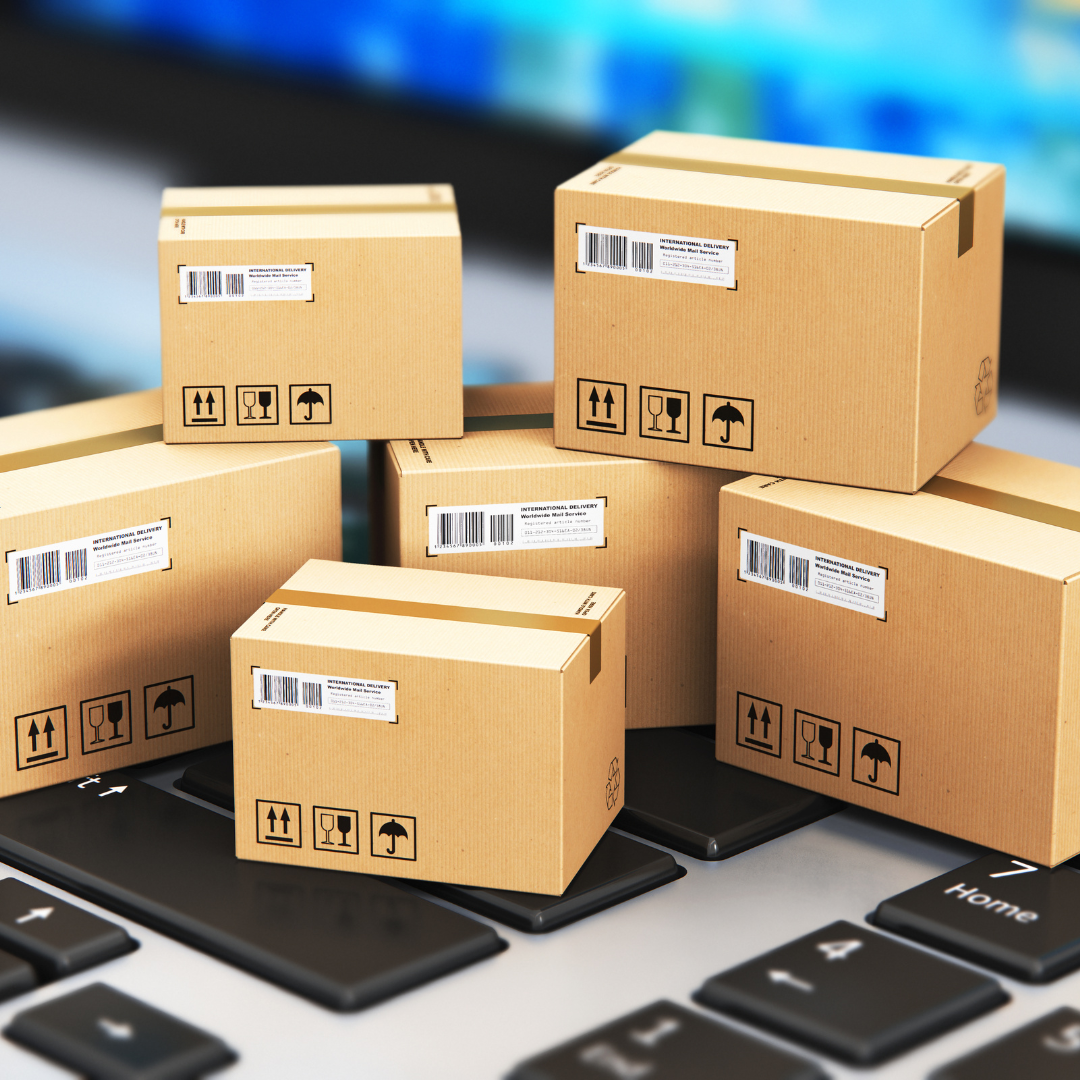 Launch Your Ecommerce Website
Once you have everything in place, and you have run through it carefully to see if there are any bugs that may need to be ironed out, you can finally launch your website.
Use social media platforms to promote your new website, and maybe set up an email list with your customers to let them know that this is finally launched. Do whatever you can to get people to notice and check it out.
Fix Any Bugs
Ask your customers for feedback about the website. If they flag up any issues with page layout or 404 pages, get these sorted out as soon as possible.
If you are the one that deals with the web development process, then you will have to get it sorted.
Using a web development company will mean that you have to wait and see what they do, and leave it to them.
That is why you need to pick experienced web development specialists to handle what you have so that your customers and you are not waiting around.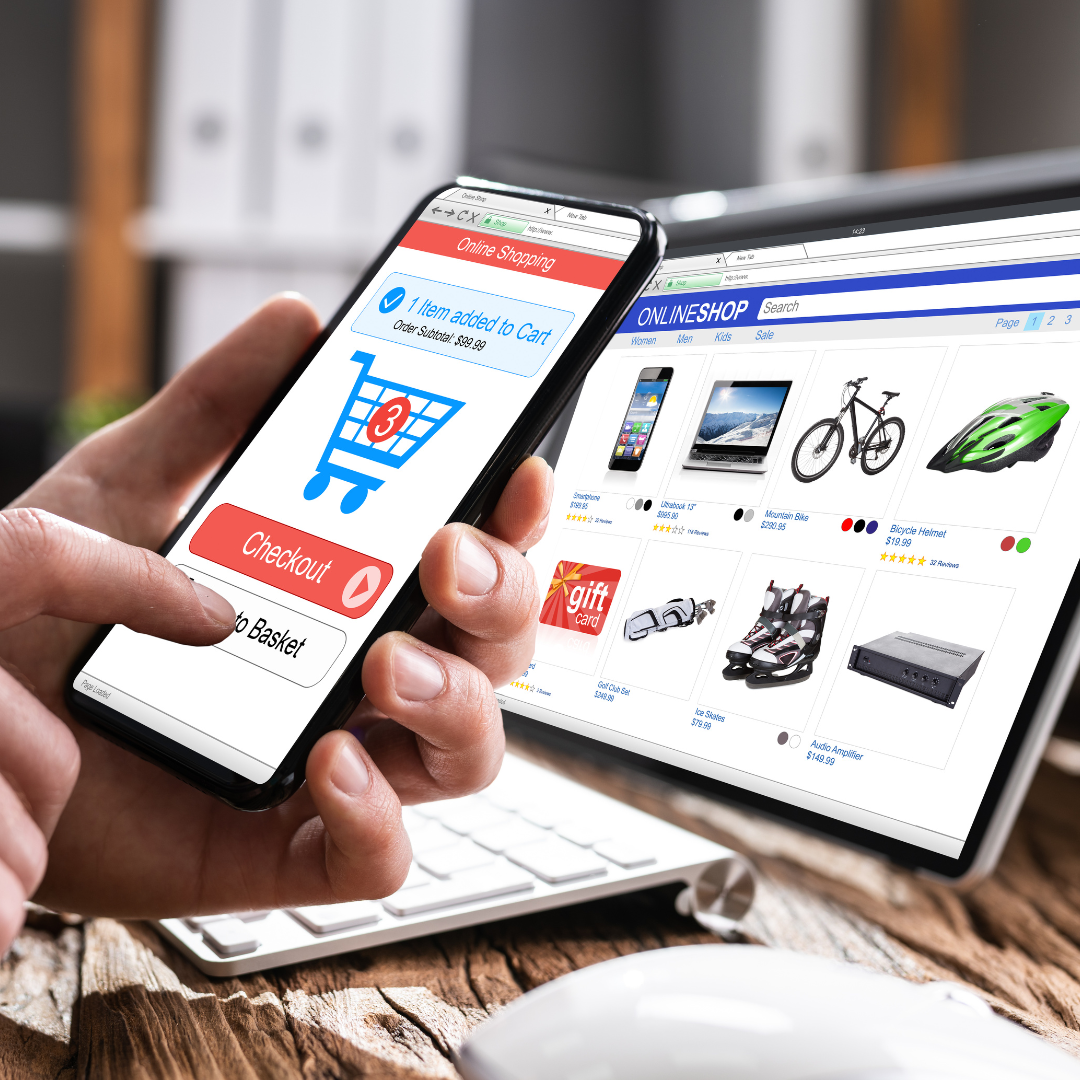 Conclusion
After reading this article, hopefully, you are aware of what it takes to build an ecommerce website from scratch and you are prepared to see it through.
Starting your own ecommerce website is exciting as it will be filled with endless possibilities, but it is hard work, and you will need to ensure that you are doing everything you can to make it a website that people will come back to and your products are selling.